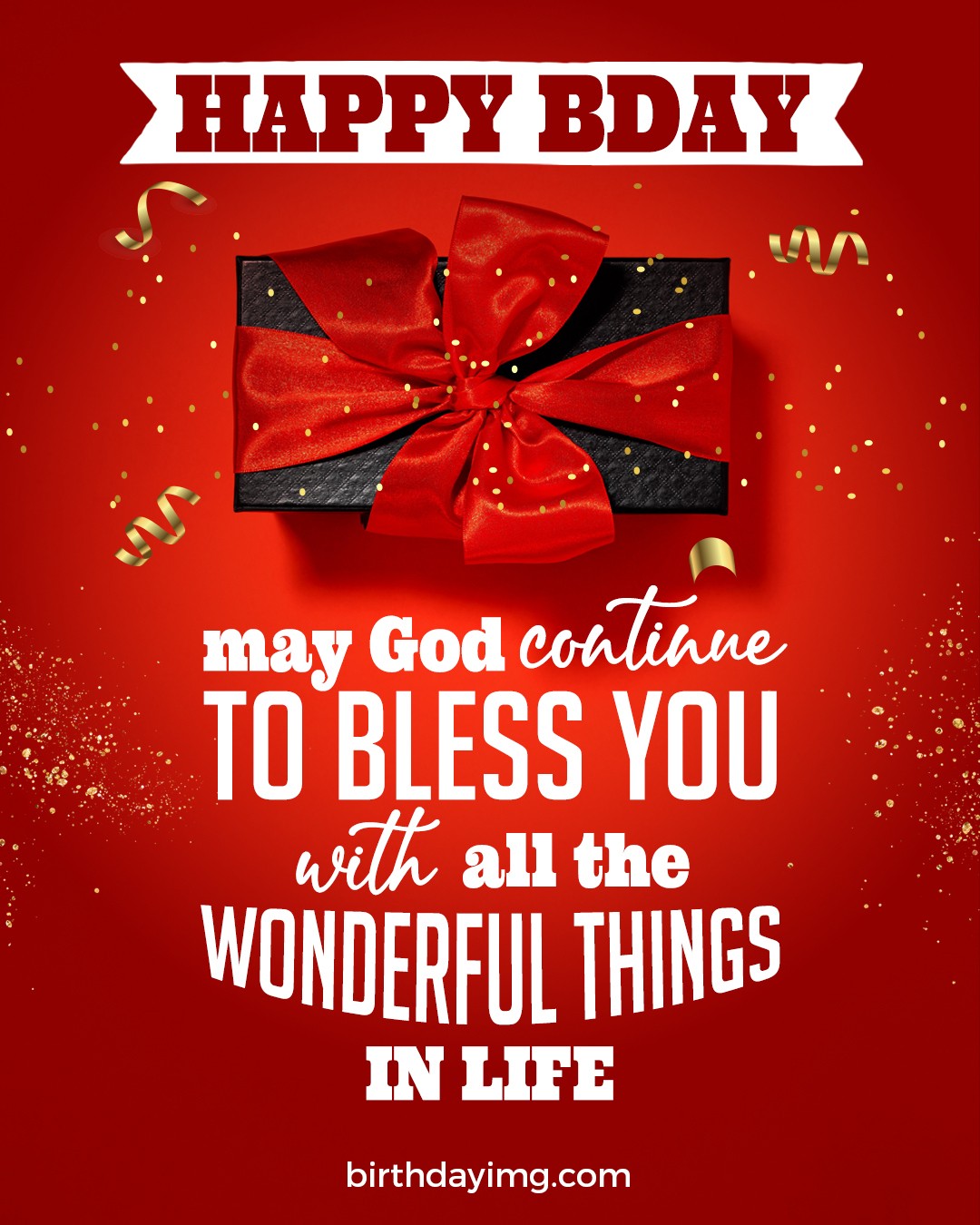 Celebrate the joy and beauty of life with our FREE birthday picture, designed to convey heartfelt blessings on this auspicious occasion! This stunning red image features an exquisite gift box, symbolizing the precious gift of your friend or relative's presence in your life.
The golden confetti adds a touch of magic, capturing the spirit of celebration and joy. Download this beautiful masterpiece and send it to your loved one to let them know just how much they are cherished and how your heart overflows with blessings for them on their birthday. 💌🎊
🎂 May this picture be a reminder of the happiness shared, the cherished memories, and the bond that makes your relationship truly special. As they blow out the candles, may their heart be filled with the warmth of love and the blessings of those who hold them dear.
More Birthday images with blessings here.